Have you ever wondered about the best treatment for psoriasis?
Whether diet or meditation really makes a difference?
or maybe you're in need of itch coping strategies?
These are the kind of topics we discuss on The Psoriasis Geek Podcast.
With expert interviews from across the healthcare spectrum including psycho-dermatology (yes that's an actual thing!), clinical psychology and Registered Nutritionists.
plus/
Raw and sometimes gritty interviews with patient experts, including our resident co-host and psoriatic arthritis warrior Russ Cowper. Theres huge power in sharing stories, insights and strategies too.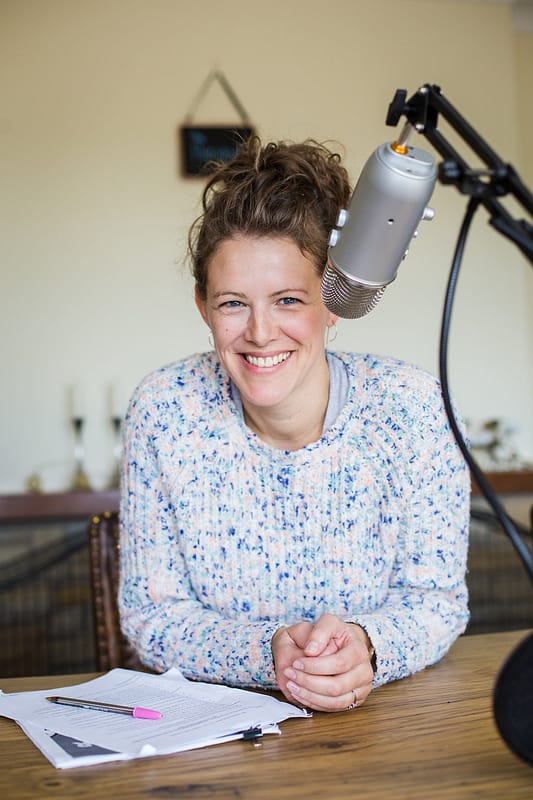 How to Listen to the Podcast: FAQ
So what else do we talk about?
These are just a few of the topics we cover in the podcast. You can search for all episodes in each category using the search bar or the drop down podcast menu.
We all need lifting up sometimes, and its so much better when we can hear inspirational stories from people just like us.
Flare Management Strategies
Flaring is the *worst* so interviews tagged in this category contain strategies for both the physical and mental strains of trying to tame the beast.
The best psoriasis diet? Well i don't believe one size fits all but I am a big time fan of nutrition feeding the systems we need to support health.
Hello mental strain- its HARD living with psoriasis. Even pretending you're fine is exhausting sometimes! This is an important, and under-talked about topic. Not any more 🙂
I'm not against drugs- but I do believe the body has innate abilities to heal if we learn to listen. That is the focus of these episodes.
Er…Dating and psoriasis. Two hard things mixed together to create a harder thing. Do not fear- I ran a whole special on this topic – I have you covered.
So where should you get started?